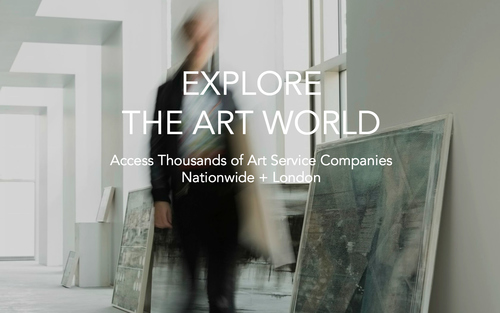 The Art Industry's First Fully Searchable Hub of Art Service Providers Now Includes Over 4,000 Listings in 35 Categories, With User Ratings and Reviews

New York – In the three months since its launch, The Clarion List has accelerated the growth of its art services database to cover 24 U.S. art markets, plus London, adding 66% more listings for a total of more than 4,000. Created by former Christie's executives Jessica Paindiris and Gaia Banovich to open a window into the notoriously opaque art business, the platform now comprises 35 distinct categories of art services, double the number of categories the partners included in beta version released a year ago.

Building on its foundation of the top U.S. art markets—New York, Los Angeles, San Francisco, Chicago, Miami and Palm Beach—the database now covers art service providers in 18 additional U.S. markets: Boston; Philadelphia; Washington; Atlanta; Charleston, S.C.; Charlotte, N.C.; Cleveland; Columbus,...
Read full release