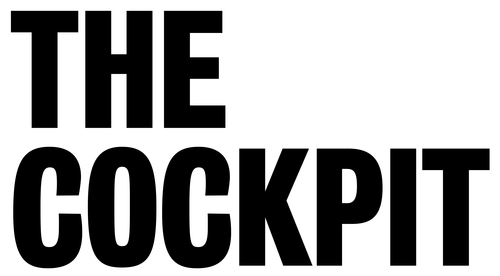 Adapt, survive, repeat…

Where there's will - and Wifi - there's a way. The Cockpit Theatre in London's Marylebone has been active throughout 2020 and will keep on keeping on through this third national lockdown. Shows are currently being live-streamed from the venue and/or available on demand.

All other events, talks, free content, community programmes, filming and broadcast activities continue online, while the building remains open as a professional facility and educational/training space.

The Cockpit is committed to keeping spirits raised and the arts alive. Here are
some of the events happening in January to help you move your feet (albeit around the kitchen), warm your heart and tickle your funny bones:

Jan 24th 7:30pm
A Nossa Bossa - Our Rhythm
An intimate evening with beloved Bossa Nova...
Read full release