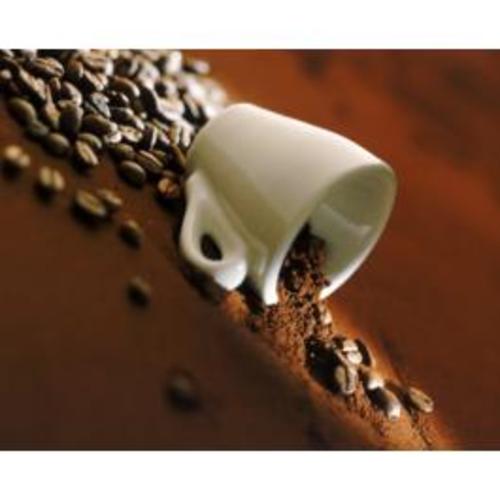 If you have ever drunk your standard coffee and wished that you could try something a little more special and less off the shelf then one online coffee supplier of artisan coffees is suggesting you try something new and buy coffee beans through their exciting website...and really get a taste for coffee at its best!

Coffee Compass love coffee and it is their love of the drink that has led them to setting up their specialist business, supplying the best tasting coffee beans to the general public. It seems that the world of coffee is more varied than many people think, with many exciting varieties of coffee just waiting to be experienced for the first time, and Coffee Compass certainly think that it will be a pleasant surprise for many people.

'Coffee is something that many people love, even if it is a standard bean that comes from the supermarket, but we believe we can open up the...
Read full release