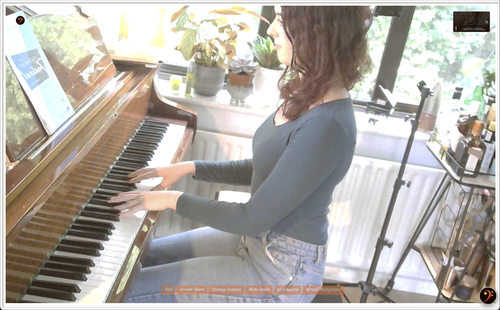 Meteor Tutors was created by Anita Grace MacDonald, a Principal, pianist and former opera singer, to provide a state-of-the-art solution for sophisticated online music lessons at the highest online safety for children. The UK-based, independent platform continues to grow globally and offers a curriculum of Science, Business, Maths, Humanities and Arts subjects. These are taught for exam preparation, auditions, school entrance scholarships or simply having fun! Meteor Tutors is calling out for even more tutors worldwide to join.

Online Learning As A Business

Side hustle self-employment is booming, and the Zapier Side Hustle Report 2022 shows that it works best with streamlined and automated processes. For academic and vocational tutoring, Meteor Tutors makes it as seamless as possible to start online tutoring as a business with superior video conferencing quality in 4K video and Hi-Fi audio quality, live online tutoring with minimum lag, multiple cameras...
Read full release