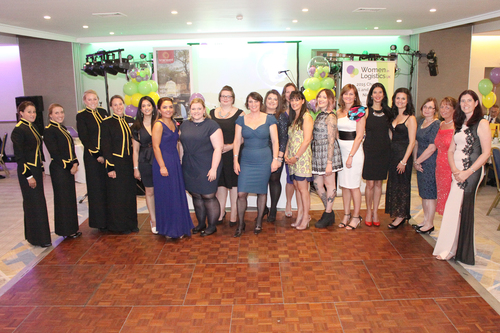 Women have been providing logistical support to British military efforts for over 70 years, so it was fitting that the Royal Logistics Corps swept the board in the annual Women in Logistics Awards and celebration on on Friday June 25th - the night before Armed Forces Day.

The Company of the Year Award is sponsored by the Forton Group, and the judges believed that the Royal Logistics Corps provided clear evidence of commitment and innovation in attracting, developing & retaining women.

Bob Hughes, Forton Group CEO, said today

"I really enjoyed meeting this group of dedicated logistics professionals. More than gender equality, they are clearly championing diversity and inclusion in a uniquely difficult environment.

Their expertise shows that there are no barriers to women entering the professional logistics field and successfully delivering under pressure.

This team is an example to the logistics...
Read full release