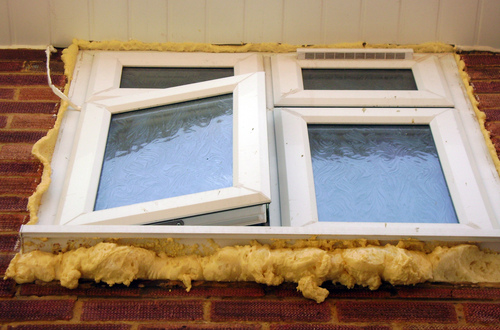 London-based Network VEKA member Newell Glass & Design Ltd has been called in to tear out and replace 25 upvc windows - as well as doors - which have been installed for just six months.
The householders employed another local home improvement company to fit double-glazing throughout their property but were appalled at what the installation company considered a finished job. The horrified homeowners were left with upvc windows which oozed expanding foam from every side, walls were cracked and the windows didn't even fit. They were not finished, not safe, not weather-proof and not acceptable.

Unfortunately the original company, who used non-VEKA materials, could not be convinced to return and correct the job. When contacted by the homeowners, they simply maintained that 'the glass was still intact'.

Ajay Patel, Managing Director of Newell Glass &...
Read full release