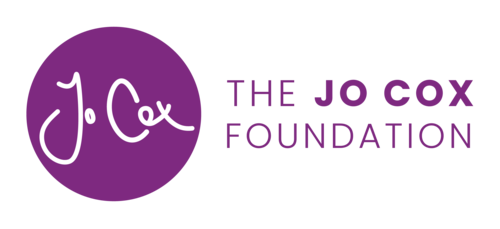 Strictly Embargoed until 00:01 Monday 16 January


This Blue Monday, new research from The Jo Cox Foundation highlights how a staggering 80% of young people (aged 18-24) felt lonely in the past month, versus 30% of 65– 74-year-olds.

With year-on-year research highlighting how young people remain the loneliest age group in the UK - with 6 in 10 young people reporting being unable to afford their usual social activities because of the cost-of-living crisis - places for connecting with new people, at little to no cost, are vital in tackling youth loneliness.

Beginning today (16 January) on Blue Monday - and running for the next two weeks - over 660 events are taking place in communities up and down the UK as part of the Jo Cox Foundation's Great Winter Get Together...
Read full release