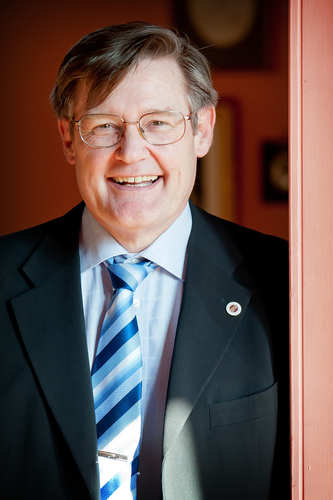 Too many small firms continue to undercut competitors, ending up as "busy fools," a business adviser has warned as he launches a new book based on years of experience guiding upcoming entrepreneurs.

Doug D'Aubrey of ETC, Executive Training and Consultancy Ltd, http://www.exec-tc.com says that so-called 'micro businesses' - those with fewer than five employees -- are the life-blood of the UK's economy but too many people still think the key to success is based on offering cut-price products and services.

According to a recent report from Lord Young, micro businesses have grown by 40 per cent since 2000 and currently account for 20 per cent of the private
sector's turnover.

Doug's book, Getting down to business, with his business partner and co-author Matthew Chuck, addresses issues encountered...
Read full release