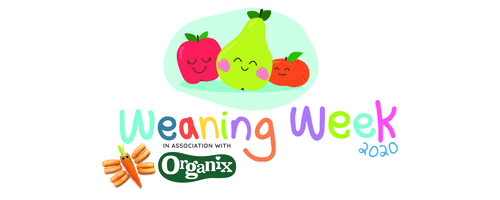 Before beginning weaning, parents can find themselves bombarded with conflicting information on how and when to wean their little one. Weaning Week in association with Organix, recently ran a survey on Your Baby Club, the UK's fastest growing online community of new parents, to find out how UK families are navigating this period of their baby's development.

Parents are conscious of giving their baby a healthy start in life but are confused about complementary feeding

Despite NHS guidance to wean their baby onto solid foods from 6 months, almost half of our 1,183 respondents did so when their baby was 4-5 months*. It is interesting to note that 70% of parents believe that nutrition from food is more important than from baby's milk before they reach their first birthday, when in fact food should supplement milk until after 12 months. This may explain why many healthcare professionals...
Read full release