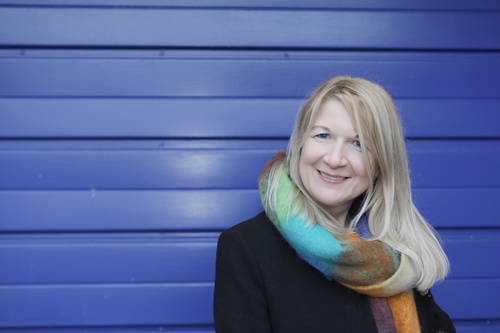 After being diagnosed with breast cancer, Emma Guy's treatment – which included surgery – meant she went through menopause earlier than most.

At 46, it happened almost overnight.

She is using that experience to help women like her.

And there are a lot of them; on any day, week or month in the UK, around 13 million women are starting or finishing the menopause.

"The more I looked into it, the more I realised that so many ladies struggle with the symptoms," said Emma.

"I knew that I could help them, which is why I decided to do something about it."

As an acupuncturist, Emma has treated the symptoms of hundreds over the past decade.

Her debut book, The Wisdoms of the Menopausal...
Read full release