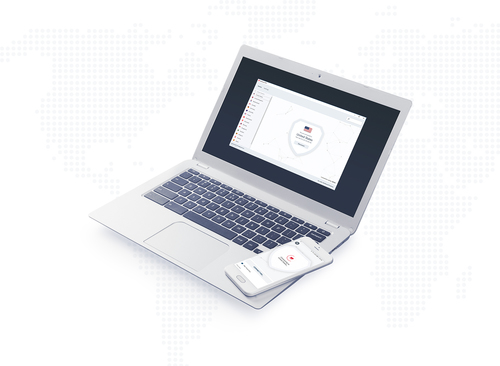 BullGuard VPN will make it simple for consumers to enable secure, encrypted connections everywhere ensuring their total privacy on the internet

LONDON – November 21, 2018 – Multi-award winning consumer cybersecurity company, BullGuard, today announced a partnership with NordVPN, the most advanced VPN services in the world, to develop pioneering technologies from both partners that will be used to create a new, all-around advanced solution for the consumer cybersecurity market. By joining forces, BullGuard and NordVPN will leverage technical know-how and deep expertise to create easy-to-use, leading edge products and outstanding services that redefine the consumer cybersecurity market. BullGuard VPN, the first product borne from the partnership, will launch in early Q1 2019.

"Cybersecurity to date has focused heavily...
Read full release