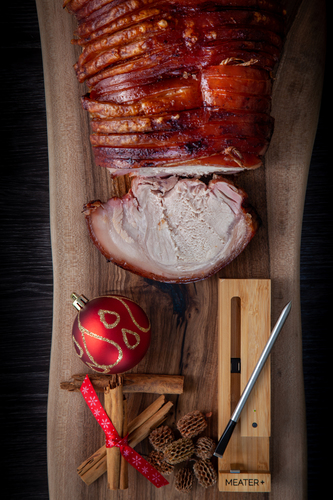 The meat thermometer that ensures perfect meat, even when you're away from the kitchen

Leicester, 11 December 2019 – Christmas season is upon us and many will already be thinking about finding that perfect gift. If you're shopping for an at-home chef or food lover, then think no more. The MEATER+ is a highly desirable, useful kitchen gadget for the stocking of anyone that takes pride in their culinary skills.

A no wires, no fuss meat thermometer with a smart guided cook system, the MEATER+ ensures tasty, succulent and satisfying results every time. Whether that be for roasting the turkey or goose on Christmas day, cooking a heart-warming joint of meat in chilly February or for those sunny BBQ's in the summer months.

We're all looking for ways to make our lives that bit easier and what better place to start than in the heart of the home. This smart kitchen gadget will not...
Read full release