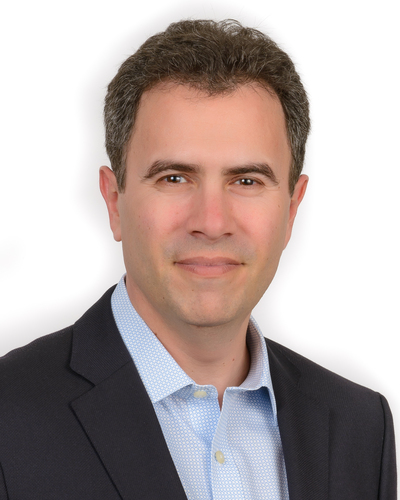 Consumer survey highlights the scale of concern over private data breaches

London, 18th June 2018: Almost three quarters of the nation fear their personal details will be stolen EVERY TIME they hand over bank details and email addresses to companies, it has emerged.

Two thirds are concerned that their data may have been stolen without their knowledge.

The general distrust of organisations and web-based stores emerged in a study of 2,000 adults, which also revealed around one in five have already had their personal data stolen.

Almost a third of these victims had been left out of pocket as a result.

It also emerged 65 per cent of those who had their data stolen as a result of a company hack worry that their data could still be used maliciously.

Commissioned by cybersecurity company, BullGuard, the research found the...
Read full release