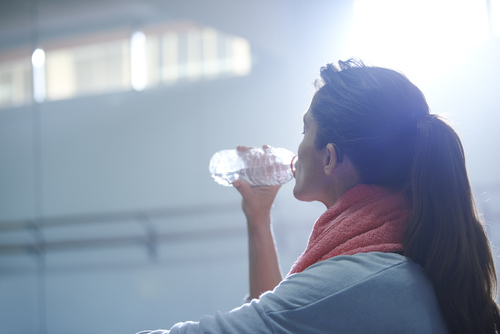 Denmark, 22nd May 2019 – A new survey* conducted in ten countries, specifically designed to study the habits of people with hearing loss, reveals how people around the world feel about their hearing condition and how addressing hearing loss with treatment can significantly improve quality of life.

Commissioned by The International Campaign for Better Hearing the new study concludes that 74% of respondents from around the world with hearing loss have at some point been embarrassed, while 69% have felt anxious, 64% have experienced feeling socially isolated, 59% felt tired/drained, 62% suffered from anger or frustration, and 49% have even felt unsafe as a result of their hearing loss.

The US ranked highest, with 81% of their respondents experiencing social isolation because of their hearing loss, while people in Spain were the most likely to have experienced feeling...
Read full release