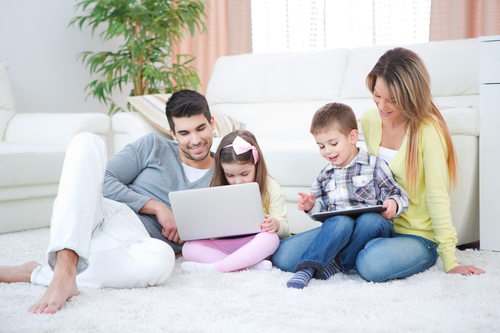 For Safer Internet Day 2018, cybersecurity leader, BullGuard, discusses how we can connect with our children to make their online world safer

LONDON, FEBRUARY 5, 2018 - The 6th of February is Safer Internet Day. Celebrated by thousands of organisations the world over, it aims to encourage safe and positive use of digital technology among children and young people and start conversations about just how important this is.

Today's generation are true digital natives; babies tap screens as soon as they can move their little fingers, toddlers navigate around simple apps with ease and older children play networked games or cruise across social media with all the unconscious naturalness of breathing. The digital world is their domain.

Safer Internet Day aims to create a better and safer online community for this generation. It calls upon young...
Read full release