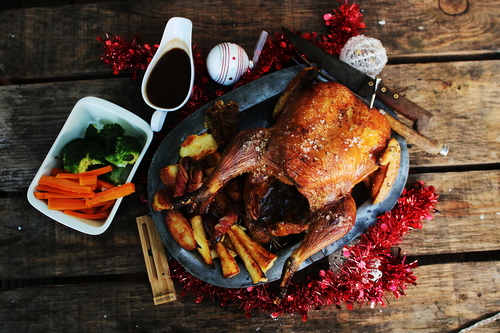 Wave goodbye to overcooked dry turkey and goodbye to undercooked pink chicken, the MEATER+ allows you to achieve perfect and consistent results every time.

London, 4th October 2018 – Apption Labs, developer of smart IoT consumer products, today launches the MEATER+, the world's first truly wireless smart meat thermometer, designed to help you cook meat to your exact liking each and every time.

It's a kitchen utensil that no one should live without. Whether you are cooking your weekly roast dinner, or a steak for the family, then the MEATER+ can help ensure that your meat is cooked to perfection and you don't even need to be in the kitchen.

Using a patented technology, MEATER+ provides estimated cooking times, monitors your meat whilst cooking and sends alerts to your smartphone, giving you the...
Read full release