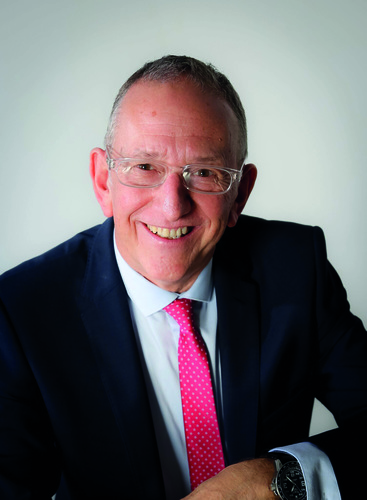 Property owners stuck in troublesome leasehold agreements are being supported in an innovative expert roadshow launching in the Midlands next month.


The event, in Lichfield, Staffordshire, comes as some 4.3million homeowners across England are being compensated for excessive charges on their leasehold property.

An increasing number of people are facing bills of thousands of pounds if they want to move or even remortgage their house or flat as their properties came with 99-year leases when they were built in the 1960s, 70s and 80s.


Many are being asked to pay large sums to extend their leases or buy the freehold of their house. Serious concerns have been raised about whether the terms applied under such leasehold agreements are fair. Some apply a string of administration and service charges on top of the ground rent itself.


According to most recent Land Registry statistics, in the West Midlands, some...
Read full release