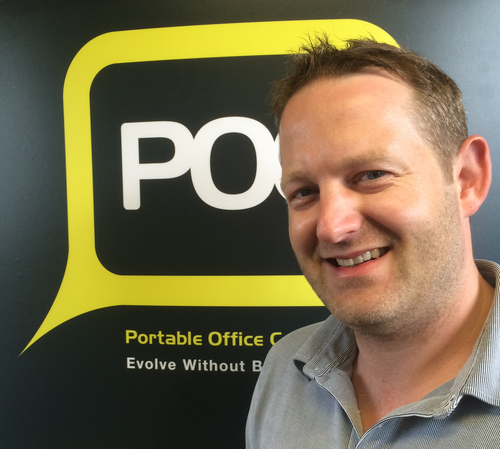 The Portable Office Company (POC) has launched its new 'white label' dedicated hosted desktop product through UK partners in the ICT industry.

The dedicated hosted desktop gives users the option to download their own software into the hosted desktop and can guarantee up to 4 vCPU and 8MB VRAM for power users. The new release joins the existing shared hosted desktop offering. These options enable The Portable Office Company's partners to offer their customers a unique cloud-based Hosted Desktop product set backed up by Wipro – a systems integrator that holds some of the industry's highest accolades for quality and service – and its engineering resource and expertise.

The fully automated distribution portal and customer-facing 'lead to cash' app store sets new standards in hosted asset management and is fully supported at every level. Fixed price data migrations are also part of the...
Read full release