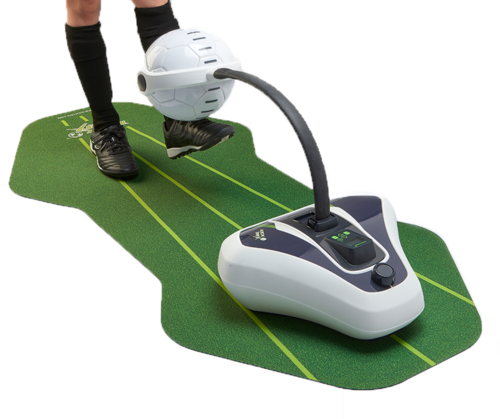 Anthony Hamilton, the sports management entrepreneur who guided his son Lewis to Formula One World Champion, has turned his hand to football, and launched a device which allows children and adults of all ages to develop their football skills and control techniques while in the comfort of their own home - great for those dark nights and wet days.

The revolutionary KickTrix™ system is designed to improve performance of one of the most crucial skills in football – the keepy-uppy. This time-tested technique improves ball control, fitness, strength, focus and confidence, but is hard to practice indoors due to the space required and risk of damage. KickTrix™ solves these problems.

By tethering the ball to a central console KickTrix™ allows youngsters practice the keepy-uppy indoors without needing a large space and without the risk of damaging anything.

It enables players to keep fit and improve their fine and gross motor skills even if they...
Read full release