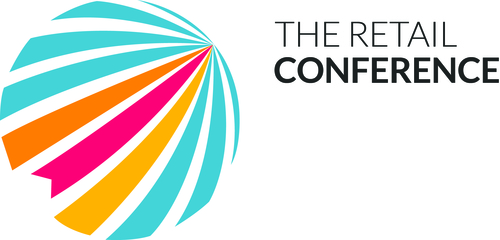 The Retail Conference is encouraging retailers, brands and suppliers to work together and discuss big data and how it has transformed the way we do business.

The conference, being held on September 17 at the America Square Conference Centre in London, will bring together delegates from all areas of retail to voice their opinions on this year's theme, 'Big Data – what is it and how can retailers benefit from it?'.

The day event, which first ran in 2007, will feature several speakers, including experts from Service Management Group, Hobbycraft and Springboard Research, and includes a mid-afternoon panel discussions where delegates can share their views and question others on the topic of big data.

Retail expert, Clare Rayner, creator and chair of the event, said, "Big data is playing an increasingly important role in the retail industry.

"During...
Read full release