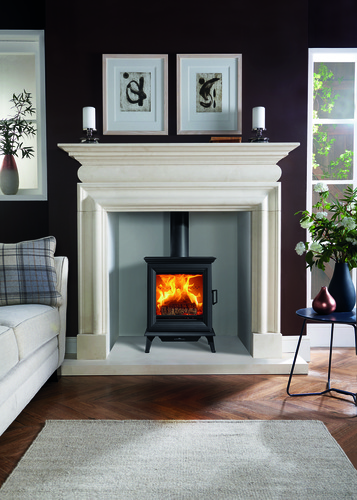 Burning the right fuel in an SIA Ecodesign Ready stove will play 'central role' in Defra Clean Air Strategy

With the recent publication of Defra's Clean Air Strategy, one thing is clear: the solid fuel industry is in support of environmental plans and the notion to 'burn right'.

The Stovax Heating Group, a leading UK stove and fireplace manufacturer, is committed to supporting the strategy to improve air quality. They are working to educate stove owners of how burning the right fuel on the right product plays a pivotal part in reducing emissions.

Government statistics show that about 40% of domestic wood burning still occurs on inefficient open fires. Defra has identified that not all wood burning is the same, and that steps can be taken by homeowners to support environmental plans – one of which is to upgrade from open fires and old stoves to highly...
Read full release