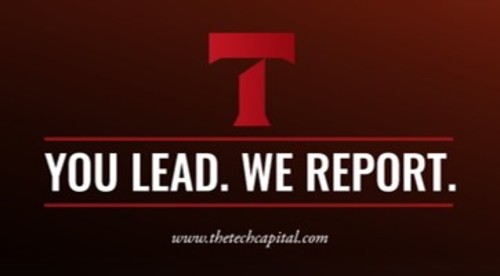 London, 15 June 2021 – As global investment in the data centre and digital infrastructure sector gains
increased momentum, a new timely digital media platform has been launched.

Under the motto of "You Lead. We Report.",
The Tech Capital is the definitive intelligence hub for all companies and players dealing in digital investment. As the focus of data centres evolves to land, property, digital parks and connected locations, site selection, investment and power, The Tech Capital will follow the story, but stray from the headlines, and engage with the real movers and shakers in this ever changing but
continuously exciting landscape.

The newly launched website provides daily editorial news coverage of global markets and movements with easy to access features, in-depth articles and analysis, opinion, video and podcast interviews with business leaders, and all...
Read full release