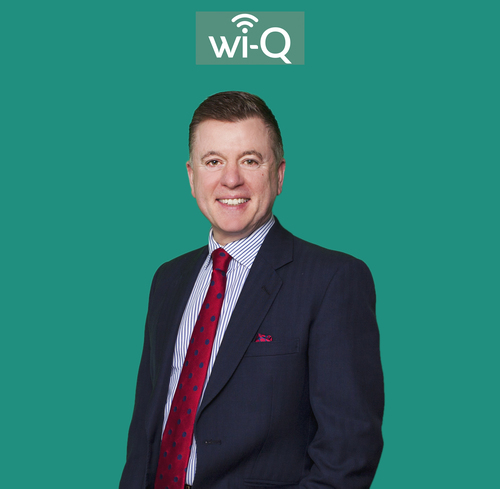 Mobile ordering firm wi-Q has quadrupled capacity to meet global demand

One of the first tech companies to develop cloud-based mobile ordering has seen enquiries and deployments "rocket," as the hospitality industry turns to technology to help it deliver touchless service.
Founded in 2014, wi-Q attracted multi-million-pound investment to develop a universal mobile ordering platform with a low-cost SaaS delivery model, as an alternative to app development. In the ensuing years, wi-Q has invested significantly in direct integrations with the majority of global payment providers and leading POS and PMS companies including Oracle Micros, Amadeus, Agilysys and Vista.

It is this investment in capability, explains wi-Q founder and CEO Graham Cornhill that has paid dividends in a way the company never expected.

"I knew the adoption of own device ordering was coming," explains Cornhill, "but Covid-19 has created a tidal wave of...
Read full release