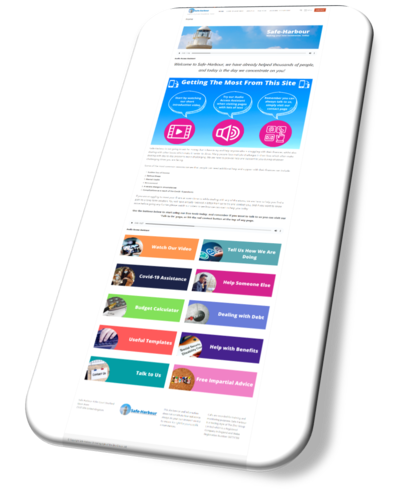 The Zinc Group announces the launch of a new service designed to identify and service the needs of the growing number of vulnerable customers in a post covid-19 environment, through its new trading style "Safe-Harbour"

Safe-Harbour has been in development over the last 6 month of 2020 and was launched in January 2021 to a number of selected clients.
Safe-Harbour offers a single point solution which is able to offer two key services to it clients to ensure the identification and subsequent care of vulnerable customers, this is achieved by:

1. Providing the ability to analyse a client's portfolio and identifying customers who are in or about to fall into a state of vulnerability.
2. Manage the care of vulnerable customers via the Safe-Harbour service, this is delivered via a specialist customer care team and supported by a digital platform and portal which offers a wide range of support and information to customers and or their...
Read full release