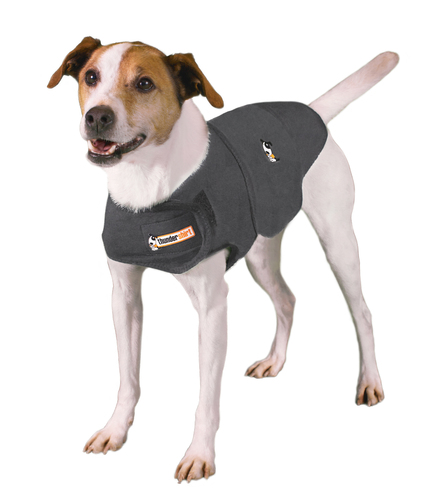 FOR IMMEDIATE RELEASE

UK Media Contact: Mike Lane - mlane@thundershirt.com
US Media Contact: Todd Cantrell – todd@thundershirt.com (919) 323-4037

Top researchers, including Temple Grandin, conduct study on the use of ThunderShirt® and its ability to calm dogs.

A Calming Solution for Dogs During Bonfire Night Celebrations

Durham, N.C.-­‐ A recent study, published by the highly-respected Journal of Veterinary Behavior, investigates the use of ThunderShirt® ( http://www.thundershirt.co.uk/ ) on heart rate and behavior in dogs diagnosed with anxiety disorder. The study, conducted by Camille Kind,...
Read full release