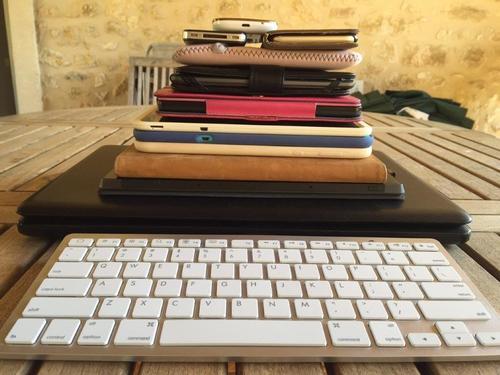 Parents are being warned this week to avoid sabotaging their much needed quality family time, by allowing work to 'gate-crash' their precious family holidays.

A recent poll by family-friendly holiday experts Tots To Travel has found that almost 60% of parents work whilst on their family holiday (regional data available upon request).

Of these, 81% either tolerated or were annoyed at their partner working on holiday, leaving a meagre 19% in support of their partner working.

Interestingly, 87% polled wanted their partner to stop working on holiday, an indication of the stress that work is bringing into this precious time. Ironically, 82% of families rated quality time together a top priority, yet parents are ambushing family time together by anything from a sneaky email check (64% check at least once a day), to working three hours or more a week (65%).

...
Read full release