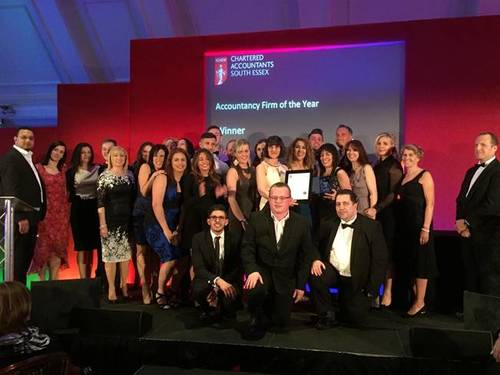 Nordens Accountants and Strategic Business Advisers are thrilled to announce their success at the ICAEW Essex Accountancy and Business Awards 2016!

The firm, based in Woodford on the East London/Essex border, were voted Accountancy Firm of the Year. This was the most prestigious industry award given at the glamorous venue of Stock Brook Manor in Essex. They also received a high commendation for their staff training scheme, which has seen three members of the team rise from junior positions to Partners in a few short years.

The judges liked the way the firm's strategic business planning strategies enable clients to move their businesses forward in a more effective, profitable way while maintaining a good work/life balance. They were also impressed with their initiatives, such as helping overseas clients to bring their businesses to the UK through the Nordens Global division. They loved the complimentary things clients say in testimonials, and the way...
Read full release