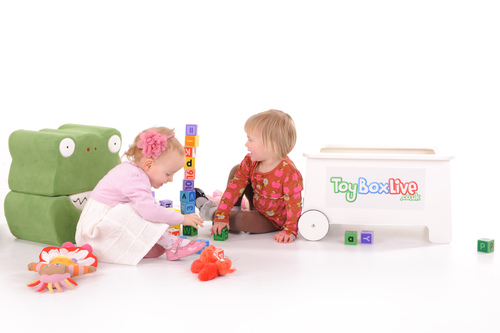 Parents never ending spending

There is an alternative to never ending spending on children's toys - Toy Rental

A New TV Series "How to ... Prepare for your baby's arrival" has revealed that first time parents admit to overspending, with one in four admitting to having financial worries after the birth. The recent study surveyed over 2,000 parents an it will be a relief to both new and old parents alike that financial freedom can be achieved in the form of toy renting.

With over two thirds of the parents surveyed admitting to the feeling of financial pressure after the birth, ToyBoxLive.co.uk needs shouting about, to show parents there is an alternative to unnecessary spending.

ToyBoxLive.co.uk is the leading toy rental service in the UK which allows parents to choose toys from a...
Read full release