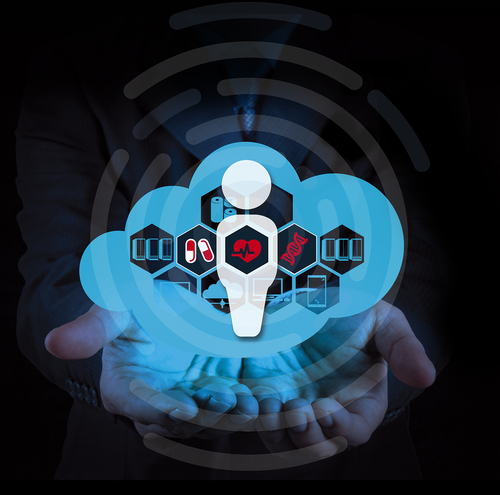 MyLife Digital is proud to announce its role as Gold Sponsor for the West of England Academic Health and Science Network's "The Digital Art of the Possible: Supporting Delivery of Local Digital Roadmaps" event, taking place on Thursday 22 September at Ashton Gate Stadium, Bristol.

This key event explores the common themes emerging in the development of NHS Digital Roadmaps. It brings together suppliers of technologies, products and services that can help deliver the Digital Transformation. Enabling the NHS to empower patients, giving them more control over their data, health and healthcare plans.

For MyLife Digital, it provides the perfect opportunity to showcase the Consentic Permissions Service platform that can support NHS organisations, and their patients, through their digital journey. From understanding their data to simplifying the complexities of health data consents.

Keith Dewar, Group Business Development & Marketing Director at...
Read full release