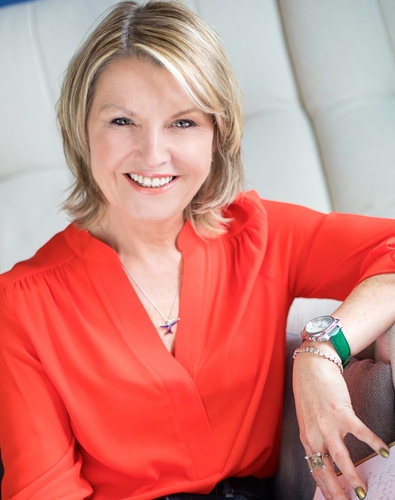 Powerful and motivating, Reset! A Blueprint for a Better Life guides readers through a journey of self-discovery. Rosalyn Palmer is a leading specialist in hypnotherapy and Rapid Transformational Therapy. She gained clarity through her remarkable life experiences.

This is a self-help book for those who don't like self-help books or those who do but are still feeling deflated.

Palmer understands as this was the blueprint for her own life when she was a boss of an award-winning PR Agency in London with the trappings of success. Her clients included the motivational gurus of the time such as Tony Robbins, Edward de Bono and Robert Holden. Yet Palmer was like her own archetypal client of today; Burnt-out Barbara. Stressed out, burnt out and hiding behind a mask.

This is not a book about clichéd 'positive thinking' exercises. Palmer is candidly open about her own story that includes outward success (from Ab Fab Lynne Franks PR to 'making it'...
Read full release