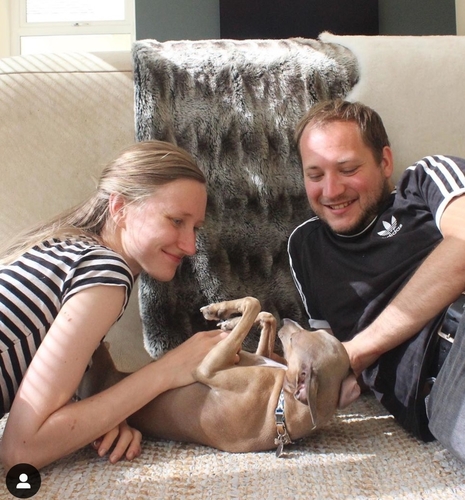 It's long been known that dogs are man's best friend, so it will come as no surprise that there is an entire day, which is dedicated to our canine companions. Now in its 15th year, National Dog Day is celebrated annually on August 26th to highlight the number of rescue dogs in need of a forever home, while also recognising the love dogs bring into people's lives.

While there are already over *9 million dog owners in the UK, pet ownership was down 7 percentage points between 2012 and 2017 as a result of shrinking household sizes and the shift towards privately rented accommodation. Fortunately, you don't need to be a dog owner to celebrate this national day or enjoy all the benefits of a four-legged friend.

According to house and pet sitting company TrustedHousesitters, dog sitting has grown in popularity across the UK in recent years. Angela Laws,...
Read full release