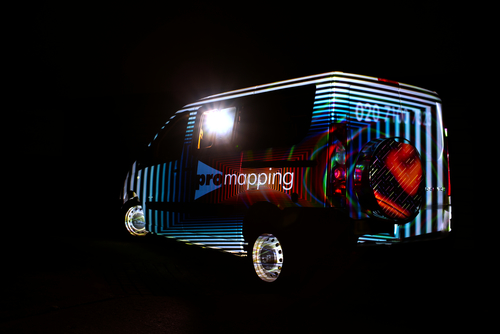 Could Projection-Mapping be the must-have for a socially distanced event this summer? Outdoor events could be back later this year; albeit a little spaced out!

Projection-Mapping — creating breathtakingly beautiful nighttime events with high powered laser projectors, transforming surroundings by remodelling any surface with light — storytelling with photons — the ideal medium for those planning an unlocked event 2021.

Over the lockdowns, specialist communications company TurnRound #multimedia has been developing its mobile projection units — building on many years of experience in the corporate events sector. Their self-contained mobile projection systems provide an uncomplicated solution for many occasions — arrive and shine.

Ross Lammas from TurnRound said: "It's been a sobering time for those working in the events...
Read full release