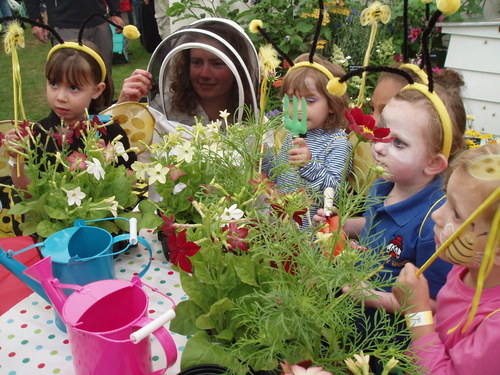 Hundreds of dewdrops to greet the dawn,
Hundreds of bees in the purple clover,
Hundreds of butterflies on the lawn,
But only one mother the wide world over.
George Cooper 1838 – 1927

Everyone knows mothers are the queen bees of their children's lives. The 25th of March will see countries all over the world celebrate Mother's Day, with families coming together to honour the support and love mothers give throughout the year.

The British Beekeepers Association's (BBKA) Adopt a Beehive scheme is a great gift for Mother's Day that raises funds to help Britain's honey bees, creatures that equally have a lot to thank the female of the species for. Honey bees are the only insects which live in a managed colony with one queen, up to 50,000 "sister" workers and, at most, 2,000 male drones all in one colony in the height of summer.

...
Read full release