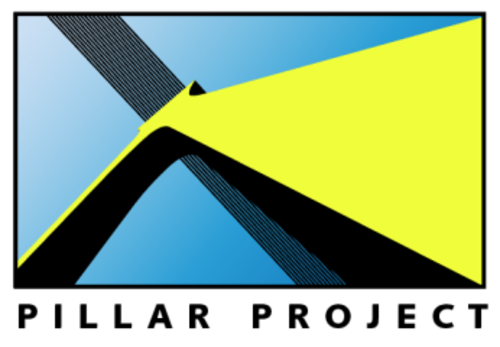 The first ever design competition by the Pillar Project, part of Swiss Blockchain innovation company Twenty Thirty AG, will soon be drawing to a close. The closing entry date will be on Friday September 17 2017.

Around the globe, designers are being given the opportunity to assist in the creation of Pillar Wallet 0.1, which will be a simple mobile wallet to transfer ether in and out and show transaction history. The wallet will develop through multiple iterations to become the world's best consumer user experience for managing people's digital lives. 

The competition prizes are as follows:

First Prize: 50 ether ( £14.7k / €15.9k / $18.9k ) *
Second Prize: 20 ether ( £5.9k / €6.4k / $7.5k )
Third Prize: 10 ether ( £2.9k / €3.1k / $3.8k )
* Approximate value as of Wednesday August 30...
Read full release