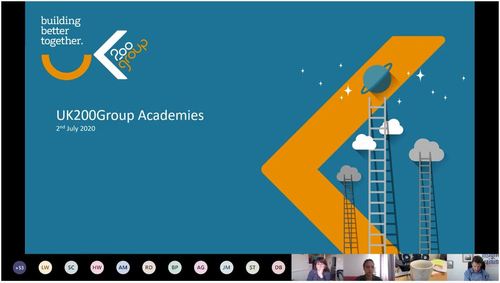 The number of academies in existence throughout the UK has increased, and we are pleased to announce that the UK200Group member firm's share of this market has followed suit and has also increased. The total figures were released to the member firms at our UK200Group Academies Webinar that took place on 2nd July.

Thursday 16th July 2020

Over the past nine years, the UK200Group has tracked their collective member firms market share in the academies sector amongst England's market totals. Historically, year on year there has been an increase in academies. This year is no exception, with England's primary academies showing an increase of 421 schools (7%) in addition to Multi Academy Trusts (MATs) up by 113 (4%). Within the Academies sector overall the UK200Group now holds 14%, which has increased from 12% in 2019.

Andy Malpass, Chair of the UK200Charities & Education Group which encompasses the Academies Forum, expanded on the UK200Group's...
Read full release