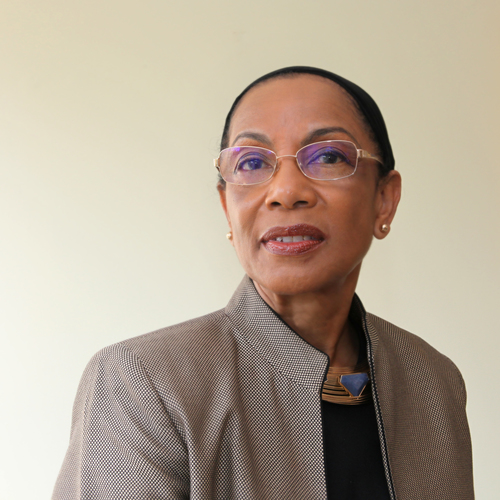 The Cyber Security Alliance-led Formation Project has created an umbrella body that will grow to champion cyber security education, training and skills

LONDON – March 31st 2021 – The UK Cyber Security Council – the self-regulatory body for the cyber security education and skills sector – today announced that the Formation Project to create the Council has completed, allowing the Government-mandated Council to officially become an independent entity, fully and only accountable to its Trustees.

The Council will champion the cyber security profession across the UK, providing broad representation for the industry, accelerating awareness and promoting excellence in the profession. It will do this by delivering thought leadership, career tools and education resources to the cyber security sector and those seeking a career in the industry, alongside helping influence government, industry and academia with the aim of developing and promoting UK cyber security...
Read full release