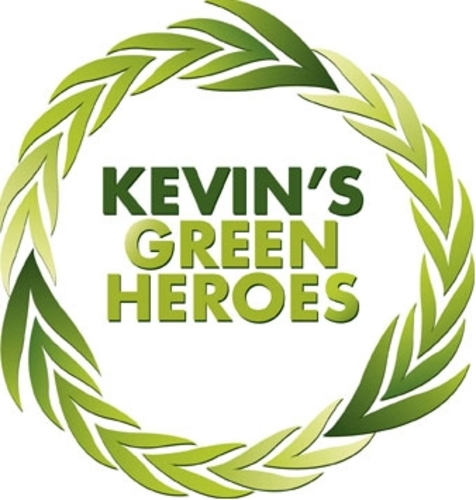 UPM ProFi nominated as one of Kevin McCloud's Green Heroes.

(UPM, Lahti, 27 April, 2011 at 12:00) UPM ProFi Deck has been nominated as one of renowned architect and broadcaster Kevin McCloud's 10 Green Heroes. Selected as an outstanding example of a new high performance and environmentally sustainable material, UPM ProFi's low maintenance composite decking system will also feature in the Grand Designs Live Show Garden at London Excel 30 April to 8 May.

As the face of the Grand Designs brand, Kevin McCloud has documented hundreds of buildings over the past two decades. This has given Kevin an enormously wide knowledge of materials, the latest technologies and new sustainable practices out there in the construction market, making him a touchstone for innovative ideas and inventive products.

In 2010, Kevin McCloud decided to launch Kevin's Green Heroes, based on his love...
Read full release