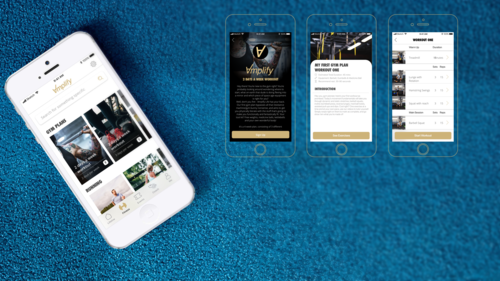 At Amplify Life we believe there is a better way of living for all us. With our expertise in your hands you can transform your health and fitness for good – and by tapping into the best of tech we are revolutionising the health and fitness landscape of the future.

We start with why ¬– #AMPLIFYYOURWHY

Using AI and your data uploaded from your devices, we deliver tailored coaching across fitness, health, nutrition, wellbeing and sleep. By understanding your 'why' we provide what you need to achieve all your goals through one single, intelligent and holistic app.

Your life… in your hands – #AMPLIFYYOURLIFE

We challenge you to take action now and treat every step towards living better as a cause for celebration. This intelligent, and holistic end-to-end solution is completely FREE, and features include:

o Coaching advice, training and nutrition plans direct from our experts, athletes and Olympians – Our...
Read full release