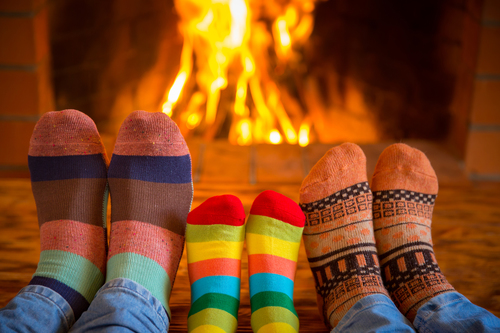 False alarms cost the UK economy £1 billion a year

Over 95% of automatically-generated fire alarms are false alarms

Fire and Rescue Services are distracted from genuine emergencies over the busy festive period

As the countdown to Christmas gets well and truly underway with offices and places of work getting into the festive spirit, Siemens Building Technologies is warning UK businesses about the potential consequences of false fire alarms during the busiest period of the year. False alarms from remotely-monitored fire detection and fire alarm systems cost the UK economy an estimated £1 billion in business disruption* with 95% of automatically-generated alarms being proved to be false** placing Fire and Rescue Services (F&RS) and the public at unnecessary risk.

"The vast majority of automatic fire alarm calls are proven to be false and are often caused by either false fire triggers or the inadequate maintenance of alarm...
Read full release