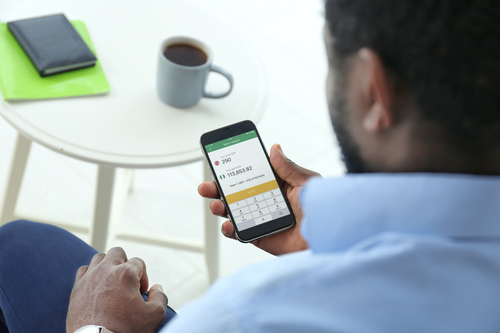 25th August 2020, LONDON: Financial technology company Volopa today announced the launch of its new mobile money transfer service designed exclusively for the more than 1 million people who make up the UK based Nigerian community.

Allowing customers in the UK to send money home to Nigeria from the comfort of their own home, without having to travel unnecessarily to on-the-street money transfer offices, has never been so important.

Jay Wissema, Director at Volopa, said: "It was important to continue with the planned launch of the Oya App despite these uncertain times. Now, more than ever, when customers are advised to protect themselves and others from Covid-19, we want to make sure that they can still send money to their families and friends in Nigeria securely, quickly, and while staying safe."

He added: "Nigeria has extended its lockdown in key cities as the country continues its fight against the Covid-19 pandemic. The extension of...
Read full release