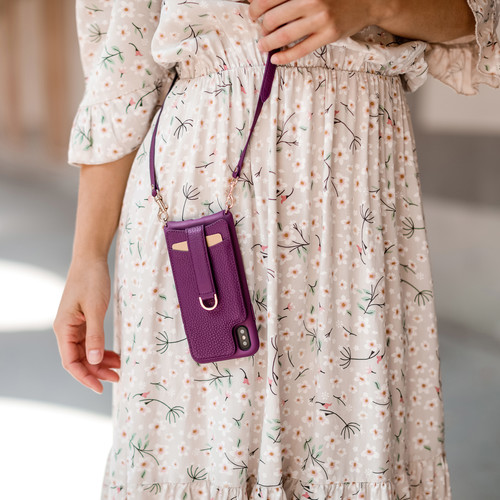 NEW! VAULTSKIN LONDON RELEASES SLIMLINE LUXURY LEATHER RFID PASSPORT WALLET IN TIME FOR CHRISTMAS
Black Friday deals on new product for Christmas gift features
Samples available

THERE'S a new gift on the block this Christmas! Vaultskin London has introduced an innovative product to its range of luxury leather RFID protected wallets.

The KENSINGTON is a passport holder like no other – it has a proper purpose. Instead of just covering your passport and making it bulky, KENSINGTON stays slim while storing your cash, boarding pass, plus bank and ID cards in RFID protected pockets. It keeps everything you need when travelling in one safe,...
Read full release