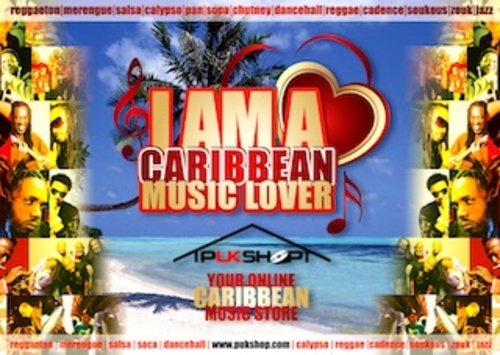 London, UK and Dominica (PRWEB) November 7, 2010

PUKSHOP.com have struck a deal to make the INgrooves catalog available on its site, strengthening PUKSHOPs' position as a global independent online music/streaming site and bringing global music to Caribbean and Latin American music lovers. INgrooves, a leading provider of digital distribution, marketing and promotion services to the independent music community, furthers its reach internationally and welcomes PUKSHOP.com a new retailer on board.

PUKSHOP.com - 1st online download and stream music, video and live events site offers a unique "self-powered" Caribbean and Latin American music & video download, jukebox and streaming service for users to create their own selection wherever they maybe located....
Read full release