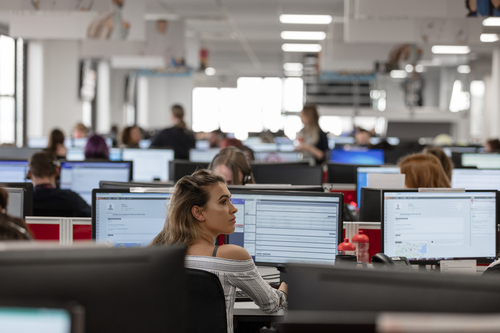 Outsourced customer management provider Ventrica today announced the launch of DMB its new Digital Multilingual Bureau designed to support fast-growth businesses who require cost-effective and low risk multilingual and digital customer service support as they launch and expand into new territories.

Traditional bureau services in Europe and in particular the UK have long been associated with low-value and voice-only transactional outcomes which typically fail to meet the needs and aspirations of growing organisations.

Ventrica COO Stephen West commented. 'One of the challenges companies face when launching in the UK and Continental Europe is the initial low volume of customer contacts that means allocating dedicated staff can prove to be expensive and quite often commercially unviable. Our DMB provides an ideal incubator customer support solution that allows enquiries to be handled on a 'pay as you go' basis until such time as the volume of contacts...
Read full release