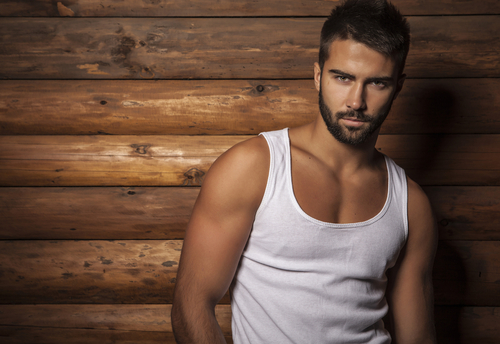 Modern men's grooming routines have moved on from the days when own-brand shaving cream and moisturiser stolen from their partner's beauty stash would do.

Today they're taking their cues from celebrities like Jude Law, Alex James, Andy Murray, Cillian Murphy and Ricky Gervais who are known to favour natural and cruelty-free products for their grooming needs.

Increasingly, men are claiming their own space in the bathroom cabinet and filling the shelves with high performance natural and organic products that are kind to their skin as well as the planet.

That's where ManOrganic comes in. Launching May 7, 2015, ManOrganic (www.manorganic.com) is the world's first online destination offering all-natural grooming products exclusively...
Read full release