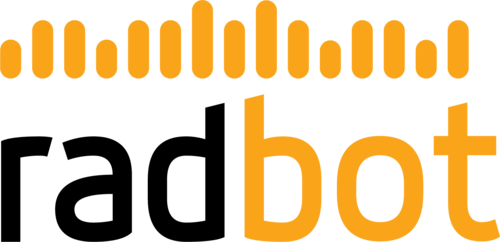 VUK public unaware of domestic heating impact on climate change
• People surveyed felt helpless and unsure about
what to do, but keen to change when informed of the solutions available to them

London, UK, December 17, 2019: With heating accounting for 37% of UK emissions, latest research from clean tech company, Vestemi, has uncovered that over half of people surveyed had no idea their home heating is contributing to the UK's carbon levels.

When asked how they felt about the fact heating was contributing to UK emissions, a staggering 75% said it made them feel helpless and unsure about how they could change this. However, when asked if they would put measures in place to help reduce emissions, 78% said they would and were keen to know more about what was available to them. A quarter of respondents said it made them want to take urgent action.

Jeremy Lock, CEO, Vestemi says: 'It's clear there is low awareness around the...
Read full release