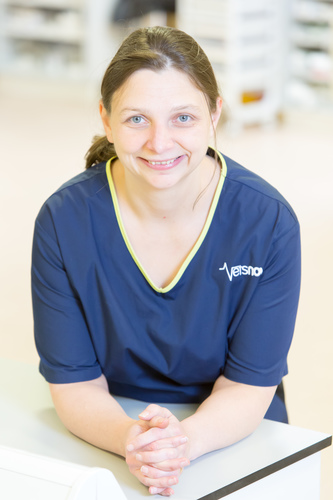 Vets at the UK's leading provider of pet emergency care are calling for quiet fireworks at all New Year's Eve celebrations.

Councillors in Edinburgh have agreed to investigate the impact of noise from firework displays and whether silent pyrotechnics could be used instead.

It follows concerns that pets are being traumatised by the bangs and explosions that mark the climax of the city's world-famous Hogmanay street party.

Now small animal emergency specialists Vets Now are urging other councils across the UK to consider following Edinburgh's example.

Amanda Boag, Vets Now's clinical director, said she would welcome the use of silent or almost silent fireworks at New Year's celebrations.

She said: "Fireworks now go off throughout the autumn and winter and this causes many pets and their owners a lot of distress.

"At these...
Read full release