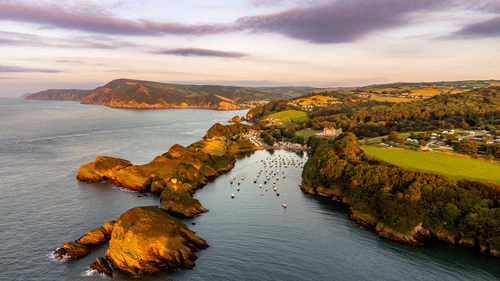 South West 660 and Zapmap join forces to make EV road trips easier than ever


July 2023 – The South West coast of England is a treasure trove of stunning scenery, charming villages, coastal paths, and delectable culinary delights. And with Zapmap, the UK's leading charge point mapping service, and the newest tourist road trip, South West 660, joining forces, visitors can now embark on an electric adventure that combines the joy of EV travel with the rich offerings of this idyllic region.

The South West 660 is an iconic road-trip experience, embracing the concept of 'slow travel' and encouraging people to fully enjoy the beauty of these English counties along the way. Stretching for 660 miles from Poole in Dorset, through Devon and Cornwall, to Watchet in Somerset, this extraordinary route can be tackled in one motoring marathon or divided into shorter 50-mile sections for shorter holidays.

Thanks to this new partnership, finding...
Read full release