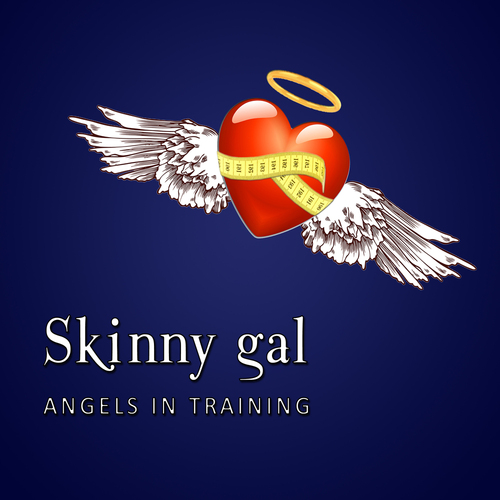 Tiffany Wardle Presents " Angels In Training: Skinny Gal"

Do you want to achieve your perfect body? Would you like to lose 7lbs in 7
days like Tiffany did?

If you want to get to your optimum size and fitness level, this revolutionary 30 minute audio programme is for you.

This truly unique and incredible work contains a series of sound and
movement meditations. By listening to these meditations you can to achieve
the body shape you have always dreamed of.

The author states that by listening to 4 short meditations throughout the day
for just 7 days you can manifest your healthy body shape and fitness goals.
Just 30 minutes of meditation a day is all you need. This programme includes
ancient wisdom, meridian tapping, sound and movement meditation all
focused on showing you how to reveal your gorgeous new physique, just like
Tiffany did.

Track & Programme...
Read full release