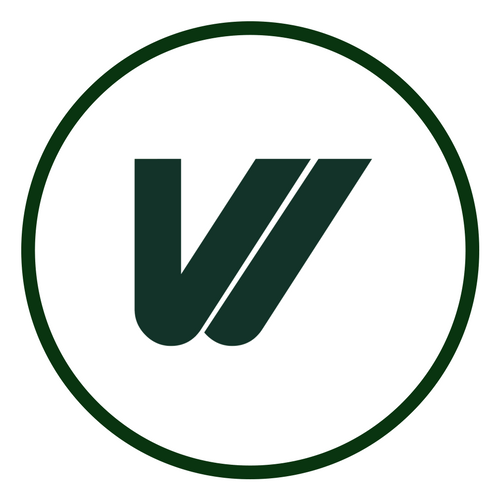 Announcing the launch of Vivi Nation, a British-based sports brand for cyclists and runners, promoting a fit, active and healthy lifestyle.

London, UK, 21st May 2018: London-based startup, Vivi Nation, today officially launches with its full product range for cyclists and runners. Created to encourage and motivate the UK's population to get healthy and active, Vivi Nation wants to particularly help beginner's on their fitness journey.

As a society, we are less active than ever before. It is estimated two-thirds of Brits will be obese or overweight by 2025, and the UK is the most obese country in Western Europe. Sport and activity is a great way to combat this. However, many are still put off by the barriers to entry: cost, the perception of required ability and motivation.

Running and cycling are two sports that are incredibly accessible and require little...
Read full release