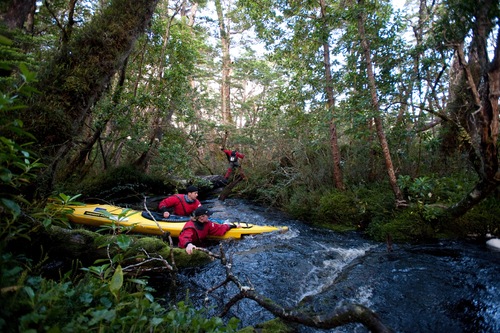 • A record 19 teams – 76 adventurers – to take on an extreme wilderness course
• Race to raise awareness of the endangered wilderness in Chilean Patagonia
• UK team returns to defend their title in 10th anniversary race

PUNTA ARENAS, CHILE: Two teams of British eco-adventurers will head into the Patagonian wilderness on Tuesday (Feb 14th) in an extreme endurance environmental multisport race designed to protect one of the most remote parts of the planet.

Competitors in the Patagonian Expedition Race will compete non-stop over 360 miles through a region highlighted by Frozen Planet's Sir David Attenborough as 'one of the world's great wildernesses' – but the kayak, bike and foot race is so challenging fewer than half the teams are likely to make the finish.

The 10th...
Read full release