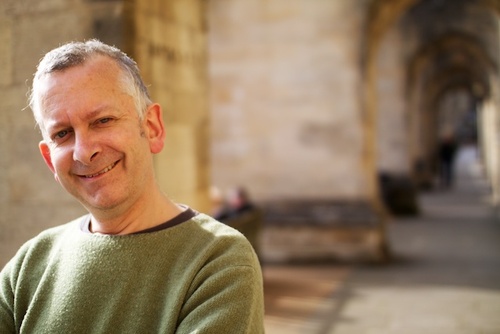 On Tuesday 14th June 2011, UK communications agency Writing Machine rebranded to become WM Group.

Under WM Group are two new organisations: WM Communications, an innovative content marketing agency – and WM Training, home to a growing range of classroom training courses.

Paul Ayling, Managing Director for the Group, said the rebrand is a timely reflection of critical industry developments: "We're now in a content-driven, cost-focused world. Traditional sales and marketing activities must integrate with communications via new and exciting...
Read full release