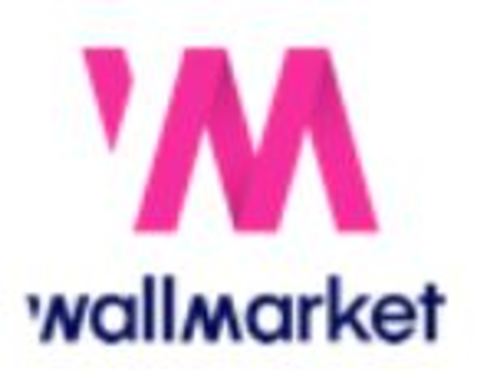 London,England May 18th, 2020 – WallMarket Group is pleased to announce the official launch of the company's new corporate website at www.wallmarket.group, and to introduce Wallmarket's core leadership team.

WallMarket Group is a payment solutions provider, with a key focus on digital currency. It offers innovative payment technologies, which empower users and enables them to cut out the middleman and taking control of their finances, bringing them one step closer to financial independence. WallMarket Group aims to become a significant player in Fintech and make digital currencies a part of everyday life.
"We are passionate about the power of technology and its ability to transform industries and markets, as well as the impact alternative financial services can have on the wider economy.' Rupert Ireland, CEO of...
Read full release