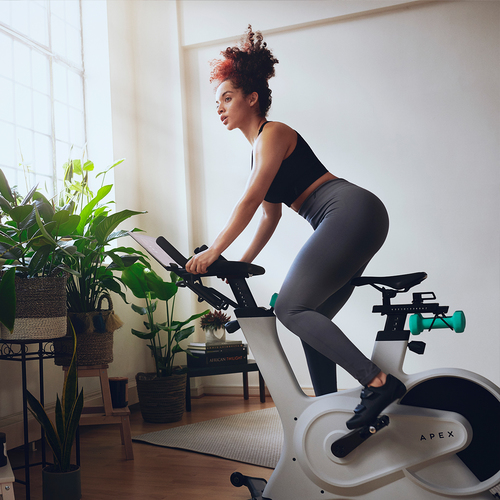 Waracle
Michelle King - Marketing Manager
0800 169 6877
m.king@waracle.com

London, Tuesday 23rd of Feb 2021


London Based, Apex Rides deliver revolutionary smart bike + fitness app with award-winning app developers Waracle Ltd.

Home fitness startup, Apex Rides officially launched last spring, with their innovative, new smart bike and app offering that's transforming the home workout experience for thousands across the UK.

Apex Rides has gone from strength to strength since the launch of their live, at-home workout offering, with over 30k + classes completed to date through the bikes partnering smart app which was developed by digital solutions firm Waracle.

Apex rides, founded by Simon Cook and Charlie Lucas back in 2018, offer an at-home cycling experience at an accessible price.

...
Read full release