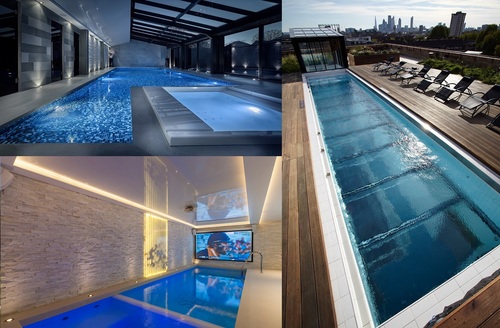 Indulgent wellness suites, bespoke moving floors and hidden automatic covers are all on the wish list of the 21st century luxury swimming pool owner.

From tailor-made water features to smart technology and integrated pool management systems – the UK's pool and spa industry is at the forefront of stylish design and modern technology.

Highly desirable and considered to be the ultimate status symbol, home swimming pool design is now more exclusive than ever before – as owners seek new ways to impress the neighbours.

"There are generally three types of pool customers; those that want a pool to swim in for exercise, those that want it for the social side and those that are interested in the whole home wellness concept. And then there's the fourth group – the luxury pool customers who want all of the above," explains Christina Connor, editor of Pool & Spa Scene...
Read full release