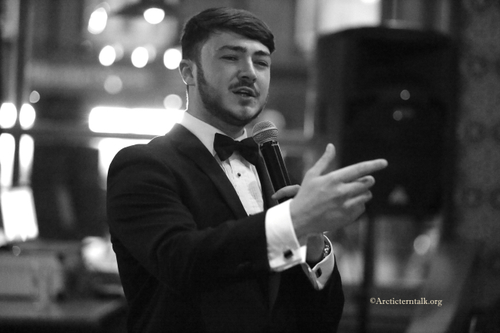 Talent show star, singer and songwriter Wayne Woodward (22) has launched his debut album Never Underestimate Me Babe (NUMB) with nine original songs.

After powering his way through the London entertainment scene, Wayne Woodward is now melting the hearts of audiences of all ages throughout Europe. Performing a wide range of classic swing music, Wayne's unique tone and rich vocal range are instantly recognisable and memorable.

Wayne Woodward said, "Despite Britain's Got Talent being an absolutely amazing experience and a brilliant way to connect with engaging audiences, I didn't get a great deal of help after the show. Now I'm back on my own, still fighting for the dream of a number one album.

"What...
Read full release