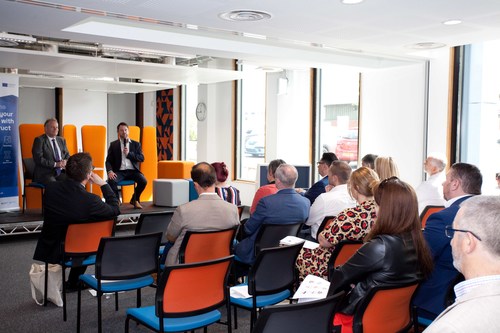 The I-Construct Roadshows are a series of 4 unique events taking place across Kent and Essex this autumn with the aim of helping the construction industry and its supply chain within Kent, Essex and East Sussex get greater access to the market, get involved with major projects and develop their business network.
The Roadshows will include speakers from Tier 1 contractors discussing the most pressing issues in the sector, representatives from major projects outlining current opportunities for businesses throughout Kent, Essex and East Sussex and public procurement experts speaking about access to public sector contracts.
In addition, I-Construct will be promoting their new supply chain collaboration platform which will help key organisations and businesses develop local and regional supply chains to support the proposed major projects happening across the area. By registering and creating a user profile, members of the platform can conveniently keep up to date with...
Read full release