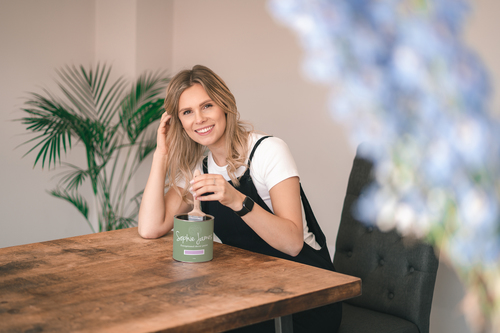 Sophie James Decor is an exquisite new consumer paint brand launched in the UK from an existing family run commercial paint business, Lexpol (U.K) Limited.

Paint specialist and dad of 7, Tony Cheeld, has been producing paint for 30+ years and now his wife Sara Cheeld and children have taken the opportunity to build a legacy for their father by creating multi-use paint company Sophie James Decor.

Inspired by the rise in home decor and the dependency on each other throughout the Coronavirus pandemic, the siblings collaboratively came together with leadership from Lizzie, Sophie and Will Cheeld to develop the business.

Undergoing new business and brand development, the family unit incorporated two of the children's names into the identity to create Sophie James Decor.

The range consists of 40+ unique colours, based on commercially proven formulations, which have been produced to motivate others with their unique names and...
Read full release